Last season both made the tournament, the Metsies the finals. Now their fans expect success.
The Godfather (1972)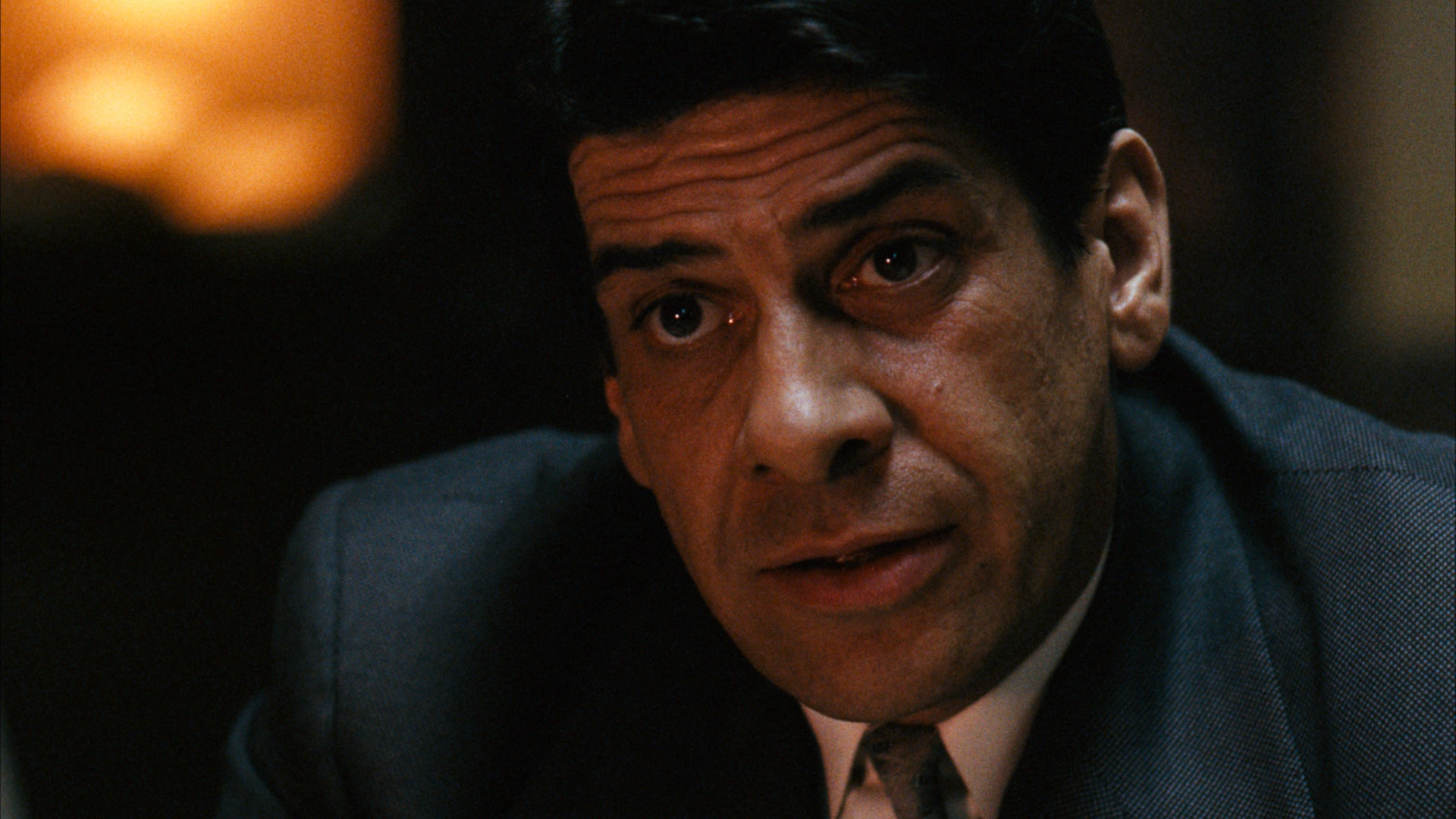 Al Lettieri as Virgil Sollozzo
http://www.imdb.com/title/tt0068646/quotes
Michael: What I want... what's most important to me is that I have a guarantee ...
Sollozzo: What guarantees could I give you, Mike? I'm the hunted one. I've missed my chance. You think too much of me, kid. I am not that clever.
________________________